This is how you contact us
Heb je een vraag? Zin in koffie of liever bier? Wil je een liefdesverklaring achterlaten? Alles kan, alles mag. In onderstaand formulier is ruimte voor schriftelijke vrijheid. Wij nemen zo snel mogelijk contact met je op.
Liever persoonlijk met een ThisisVDO'er spreken? Er is altijd wel iemand die je vriendelijk te woord staat. Zo zijn we dan ook wel weer.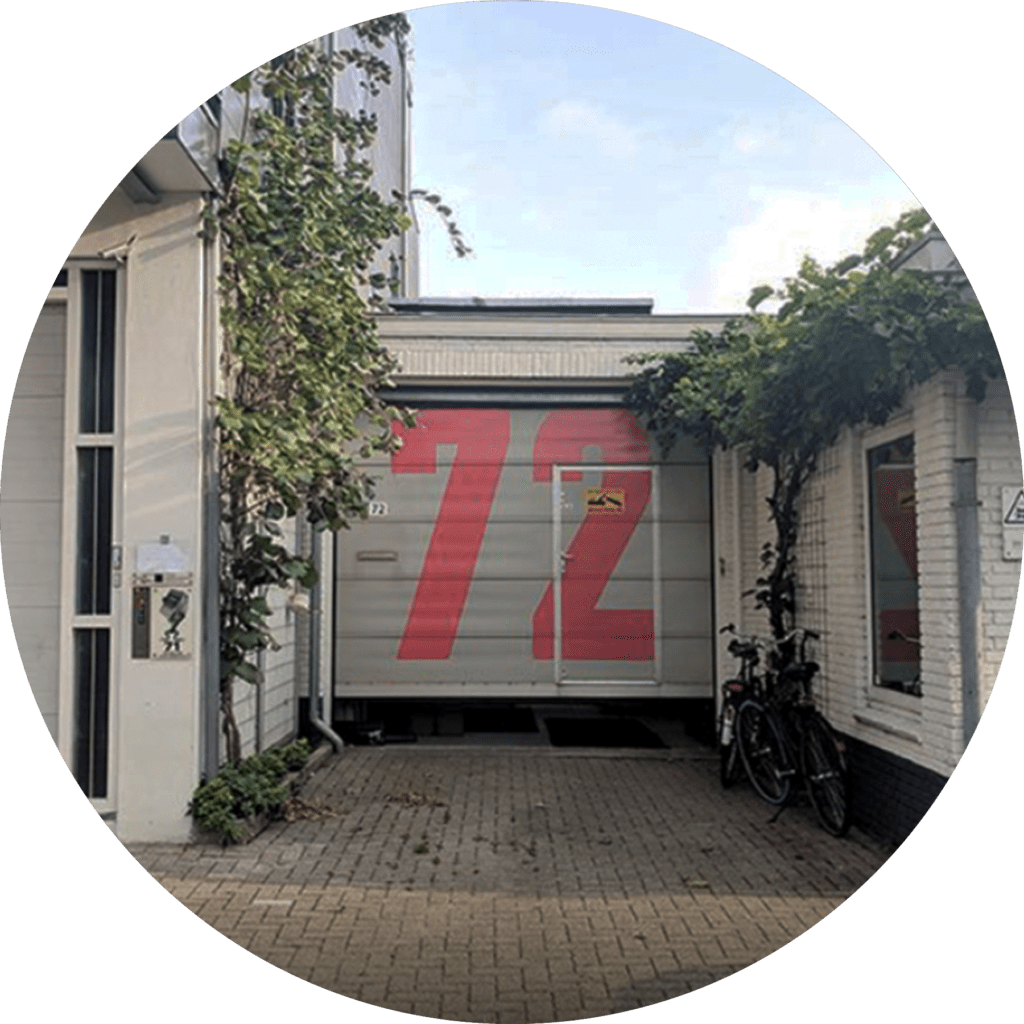 Vul het formulier in of neem direct contact op.
ThisisVDO
Zeeburgerpad 72
1019 AD Amsterdam
+31 (0)20 261 25 25
mail@thisisvdo.nl